IDENTIFY REVENUE SHIFTS, MARKET ADJACENCIES & UNKNOWNS THAT IMPACT
ZEBRA TECHNOLOGIES IN SPORTS ANALYTICS
Identify New Growth Opportunities For Your Business Related to
ZEBRA TECHNOLOGIES IN SPORTS ANALYTICS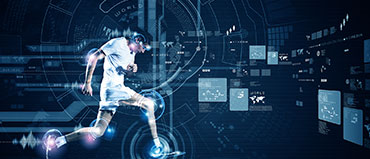 Sports Technology Market
Market size (2026):
40.2Bn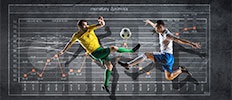 Sports Analytics Market
Market size (2026):
8.4Bn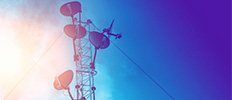 Internet of Things (IoT) Data Management Market
Market size (2022):
66.44Bn
Analyze Strategies of Your Peers & Partners Related to
ZEBRA TECHNOLOGIES IN SPORTS ANALYTICS
Identify Adjacent Opportunities Related to
ZEBRA TECHNOLOGIES IN SPORTS ANALYTICS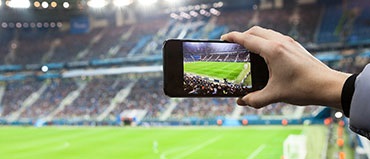 Smart Stadium Market
Market size (2023):
12.50Bn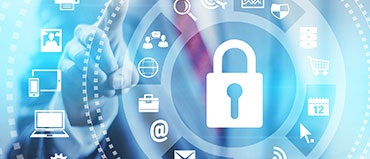 IoT Security Market
Market size (2026):
40.3Bn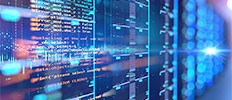 Data Historian Market
Market size (2025):
1.3Bn
Analyze the Ecosystem of
ZEBRA TECHNOLOGIES IN SPORTS ANALYTICS
Assess New Growth Opportunities in Industry Segments Related to
ZEBRA TECHNOLOGIES IN SPORTS ANALYTICS
See How We Have Helped Your Peers Related to
ZEBRA TECHNOLOGIES IN SPORTS ANALYTICS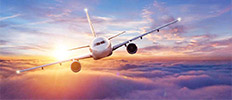 MnM helped a prominent rugged devices company identify USD 80 MN in revenue potential by tapping into the military and utility sector over the next three years
Revenue shifts of your clients: HMI, IoT, and consumer-grade devices for industrial applications are a few of the shifts impacting the client's revenues due to the increasing adoption of these technologies/products from client's clients. Unknown: Few unknowns such as the development of OLED, E-Paper display technologies, and the development of high-specification display devices, among others which are expected to act as potential opportunities, were identified for the client. Revenue Impact Created: MnM provided key insights related to rugged devices by identifying the target customers they could target (Government and Defense Agencies) and the countries they could invest in (UK, Germany, France, US, and Canada) for specific sectors, resulting in the revenue impact of USD 80 Mn.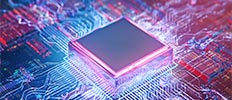 MNM helped a large, trusted identity solutions company find new potential revenue worth over USD 100 million over the next five years across the niche and relatively untapped commercial laundry space. Specific applications relating to linen management, especially in the hospitality and healthcare sectors, are key areas expected to contribute to this revenue.
Revenue shifts of your clients:  The reducing profit margins and high cost of manpower have forced commercial laundries to look towards digitized solutions that offer lower cost and improve overall operations in laundry management. Digitized solutions that can increase the visibility of the overall process, lower losses from shrinkage, and reduce dependency on manpower are sought after by many large commercial laundries.  Unknowns: Hospitality and healthcare companies that have their own laundromats have realized that the cost of laundry operations continues to increase year-on-year due to the increasing wage, power, and transportation costs. These establishments have realized that it would be better to outsource such requirements, especially considering that the commercial laundromat business is looking at adopting new technologies to increase transparency across their operations for themselves and their customers. As a result of this, more than USD 30 billion is expected to be generated from laundry operations across the hospitality and healthcare sectors alone by 2025.   Interconnections: Technology firms have been looking at digitizing commercial laundry operations by increasing the efficiency of laundromat machines and the speed of operations through asset tagging from start to finish. Moving forward, many processes would be automated and involve the use of machine vision technologies, robotics, and state-of-the-art material handling systems.