IDENTIFY REVENUE SHIFTS, MARKET ADJACENCIES & UNKNOWNS THAT IMPACT
FISERV IN DIGITAL PAYMENT
Identify New Growth Opportunities For Your Business Related to
FISERV IN DIGITAL PAYMENT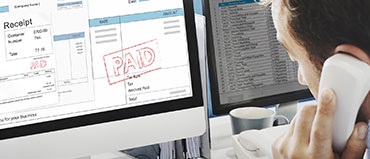 Digital Payment Market
Market size (2025):
154.1Bn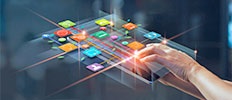 Digital Lending Market
Market size (2026):
20.5Bn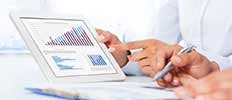 Revenue Management Market
Market size (2024):
22.4Bn
Analyze Strategies of Your Peers & Partners Related to
FISERV IN DIGITAL PAYMENT
Identify Adjacent Opportunities Related to
FISERV IN DIGITAL PAYMENT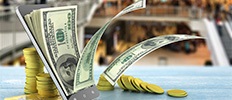 Mobile Money Market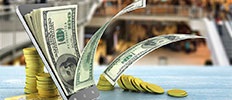 Cash Flow Market
Market size (2025):
1.17Bn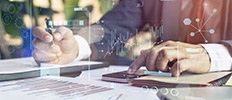 Debt Collection Software Market
Market size (2024):
4.6Bn
Track Latest Industry Developments and Competitive Updates Related to
FISERV IN DIGITAL PAYMENT
Analyze the Ecosystem of
FISERV IN DIGITAL PAYMENT
Assess New Growth Opportunities in Industry Segments Related to
FISERV IN DIGITAL PAYMENT
See How We Have Helped Your Peers Related to
FISERV IN DIGITAL PAYMENT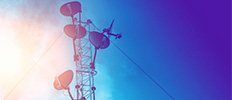 MnM helped a Chinese computer software company tapping into a ~ USD 20 million market with projected revenue of ~USD 5 million in the next 2 years in the telecom segment for the Blockchain market globally.
Revenue shifts of your clients: The telecom and media and entertainment sector has been undergoing digital transformation with the adoption of blockchain technology. Blockchain technology allows the telecom operators to enable new use cases such as OSS/BSS process management, identity management, smart contracts, connectivity provisioning, and payments. With technology advancement in blockchain, crypto assets and government initiatives, telecom operators can address their business process optimization and enable secure payments for their clients.     Unknowns: Several industries such as media and entertainment, banking, insurance, and government sectors possess high growth opportunity areas in the blockchain industry with the increasing venture capital funding and investments in blockchain technology in these sectors. In the coming years, the telecom operator's reliance on blockchain technology for smart contracts and payments will generate a new revenue stream for telecom operators and software vendors in the blockchain market.    Interconnection: Crypto asset management market, which is valued >USD 1 billion and growing with a CAGR of ~20% could also be a game changer for telecom operators and blockchain solution vendors with increasing adoption of the crypto asset management solutions for managing and trading cryptocurrency and crypto assets.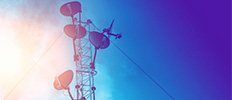 How Blockchain capabilities in Airport systems will help our organization? Which new product functionalities are in demand?
Revenue Shifts of Clients/Client's Clients / Partners/ Vendors: Blockchain technology will provide low latency capability to Airport operations by performing most of the data-driven tasks at the edge, limiting downtime, and increasing the efficiency of the entire ecosystem. Tokenisation through blockchain will enable easy payments at the airport, leading to a hassle-free experience for the passengers and no requirement of currency conversion. Airlines will be benefitted from blockchain tokenization, where ancillary revenue generation will be made easy. For instance, options to opt for lounge services and upgrades. Passenger security and Identity management made easy and quick using blockchain technology, this has also helped in reducing the queues. Interconnections Impacting Your Clients & Clients' Clients: Increase in demand for cryptocurrency, that will be used in tokenization. Improved and optimized identity management resulting in secured airport operations. Demand for hardware such as sensors, tags, the camera will go up with the increasing adoption of smart solutions of airports. Unknowns Identified: Connected Drones is going to gain momentum in the coming 5-7 years and would grow at a CAGR of more than 30%. Tools for the safety of data gathered by drone operations. Increased demand for automation and higher agility benefit of IoT is expected to drive the demand for the Drone IoT market.