IDENTIFY REVENUE SHIFTS, MARKET ADJACENCIES & UNKNOWNS THAT IMPACT
AWS IN CLOUD COMPUTING
Identify New Growth Opportunities For Your Business Related to
AWS IN CLOUD COMPUTING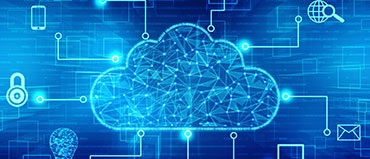 MEA Cloud Computing Market
Market size (2021):
14.2Bn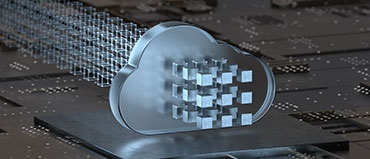 Cloud Computing Market
Market size (2020):
371.52Bn
Healthcare Cloud Computing Market
Market size (2020):
28.16Bn
Analyze Strategies of Your Peers & Partners Related to
AWS IN CLOUD COMPUTING
Identify Adjacent Opportunities Related to
AWS IN CLOUD COMPUTING
Platform as a Service (PaaS) Market
Market size (2020):
56.14Bn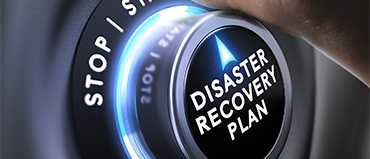 DRaaS Market
Market size (2020):
5.12Bn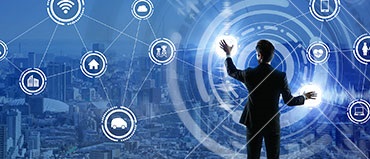 Digital Transformation Market
Market size (2020):
470.55Bn
Track Latest Industry Developments and Competitive Updates Related to
AWS IN CLOUD COMPUTING
Analyze the Ecosystem of
AWS IN CLOUD COMPUTING
Assess New Growth Opportunities in Industry Segments Related to
AWS IN CLOUD COMPUTING
See How We Have Helped Your Peers Related to
AWS IN CLOUD COMPUTING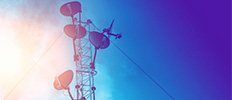 MnM helped a Chinese computer software company tapping into a ~ USD 20 million market with projected revenue of ~USD 5 million in the next 2 years in the telecom segment for the Blockchain market globally.
Revenue shifts of your clients: The telecom and media and entertainment sector has been undergoing digital transformation with the adoption of blockchain technology. Blockchain technology allows the telecom operators to enable new use cases such as OSS/BSS process management, identity management, smart contracts, connectivity provisioning, and payments. With technology advancement in blockchain, crypto assets and government initiatives, telecom operators can address their business process optimization and enable secure payments for their clients.     Unknowns: Several industries such as media and entertainment, banking, insurance, and government sectors possess high growth opportunity areas in the blockchain industry with the increasing venture capital funding and investments in blockchain technology in these sectors. In the coming years, the telecom operator's reliance on blockchain technology for smart contracts and payments will generate a new revenue stream for telecom operators and software vendors in the blockchain market.    Interconnection: Crypto asset management market, which is valued >USD 1 billion and growing with a CAGR of ~20% could also be a game changer for telecom operators and blockchain solution vendors with increasing adoption of the crypto asset management solutions for managing and trading cryptocurrency and crypto assets.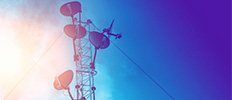 MarketsandMarkets has helped one of the leaders in the Industrial Internet of Things (IIoT) industry to identify ~USD 8 million revenue potential by tapping into the IoT cloud platform market across North America, Europe, and Asia Pacific (APAC).
Client's Problem statement The client, one of the leading vendors in the IoT ecosystem, was keen to understand the competitive landscape as well as the adoption rate of IoT cloud platform across North America, Europe, and APAC. The client also wanted to increase its market share and reach in the geographies mentioned above. Additionally, the client was interested to understand the impact of the COVID-19 pandemic on the IoT cloud platform ecosystem.   MarketsandMarkets Approach MarketsandMarkets identified key disruptive technology trends that were changing the revenue mix of the client's clients in end-use industries such as factory automation, smart rail, smart grid, and intelligent transportation, across North America, Europe, and APAC. MarketsandMarkets also interviewed a host of potential customers in these end-use industries to understand their unmet needs, possible use cases, and benefits from cloud-based IoT platform and what they looked for in an IoT technology partner. This has helped the client identify the market potential and high impact use cases of IoT cloud platform across these end-use industries. MarketsandMarkets also helped the client to analyze the competitive landscape, varying business models, and strategies (organic and inorganic) of different players in the IoT cloud platform market. This helped the client devise a strategy-based product differentiation and form suitable alliances within the ecosystem to increase the market share. MarketsandMarkets analysis and views on the impact of COVID-19 on the market, has helped the client to understand the changes in the short-term business strategy. Revenue Impact MarketsandMarkets' work resulted in the client tapping into a more than USD 6 billion market, with projected revenue of ~USD 8 million in three years.